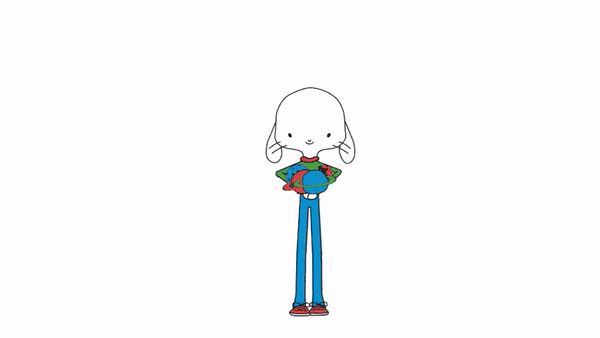 What would Corwin do?
Corwin reminds us to meet those tough life moments with courage, optimism, and kindness. Reminding us to celebrate the ordinary, small seeming wins, to appreciate both the wondrous gifts and the simple, timely gestures of true friendship.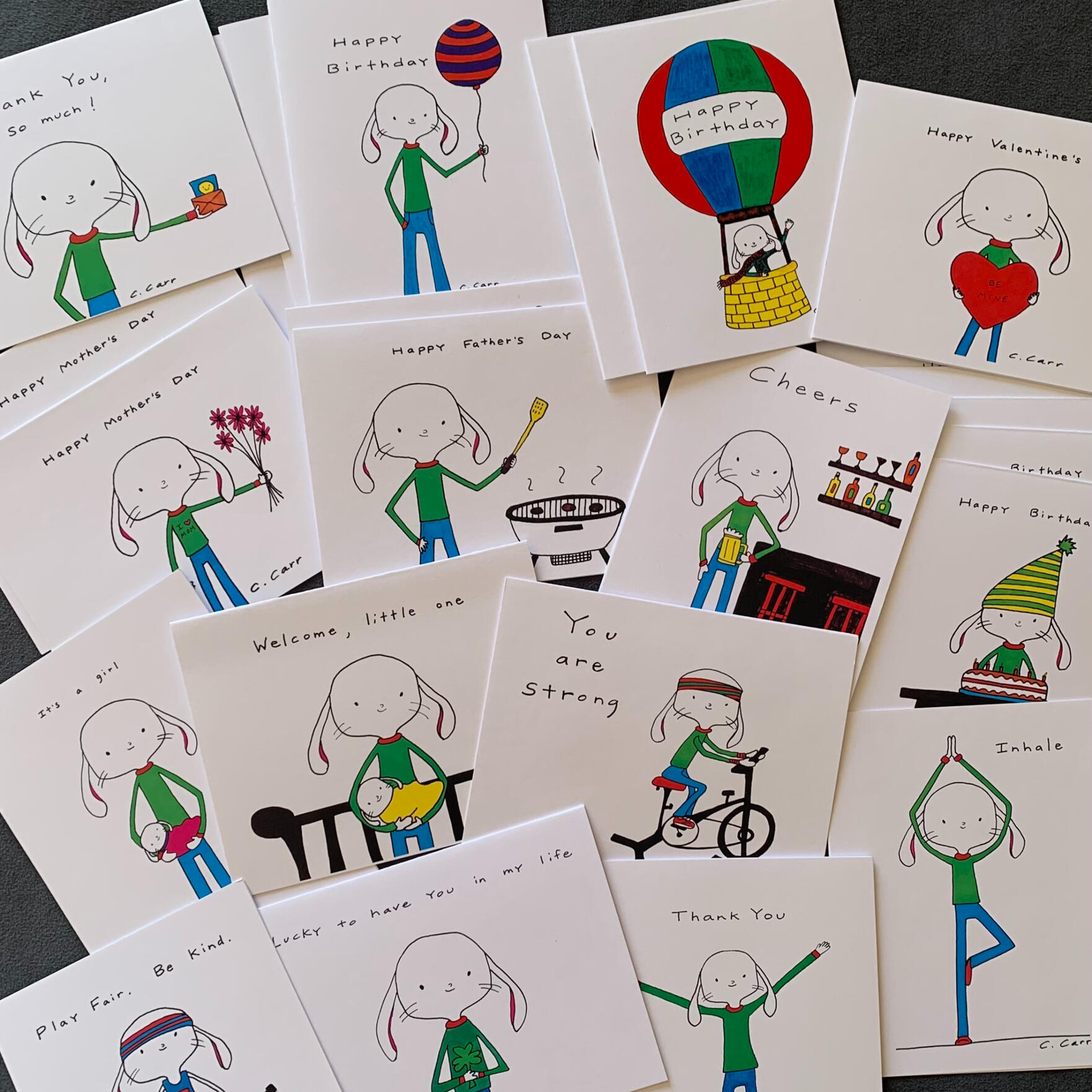 Corwin brings a powerful message
The name Corwin means "heart's friend." He speaks to and from the cherished places inside us – the deep, nurturing, caring places, and the courageous, knowing places. We trust the messages from those places, they resonate because we've been there, we've felt their truth, and we know they're useful to bring us back to what matters.
Our Mission
Corwin started spreading his joy in February 2020 just before the pandemic shutdown. The idea that we could share heartfelt messages of hope and courage became a vital lifeline of support between friends, family, and colleagues needing a sense of care and reconnection.Since then, Corwin cards and the simple, uplifting messages have provided a timely salve, a spark that has been felt by people of all ages and stages of life. He seems to spread a sense of peace and calm to an audience that is ready to receive. Corwin reminds us to be nice, share, care, and always try to do the right thing. He continues to add that extra dose of sunshine wherever he lands while reminding us to meet those tough life moments with courage, optimism, and kindness.If you are ready to share, we are here!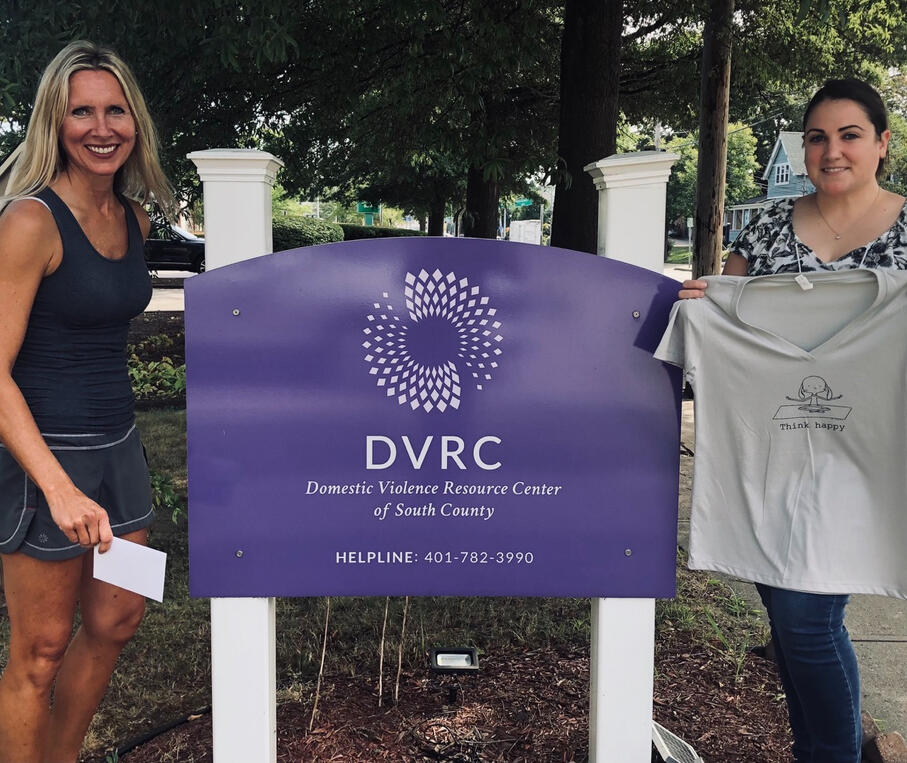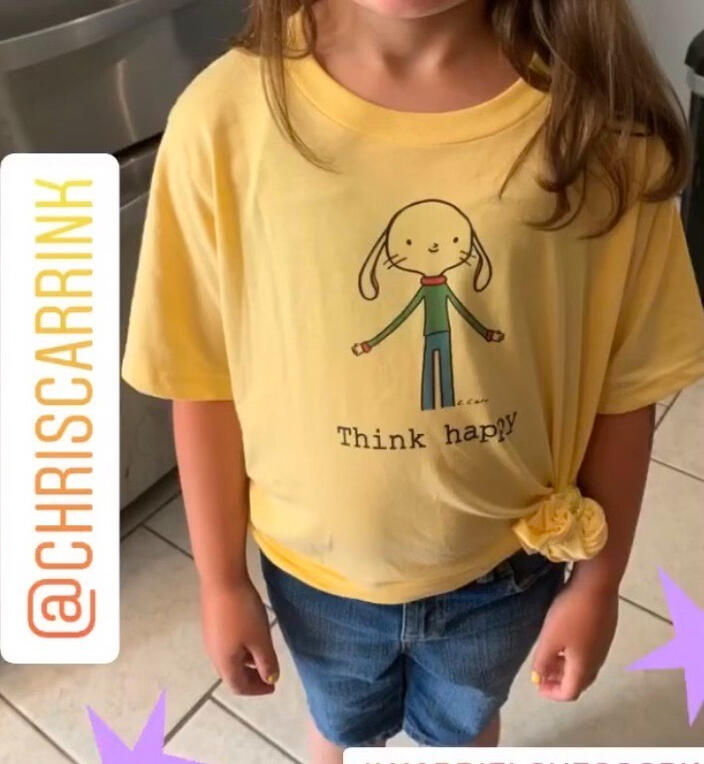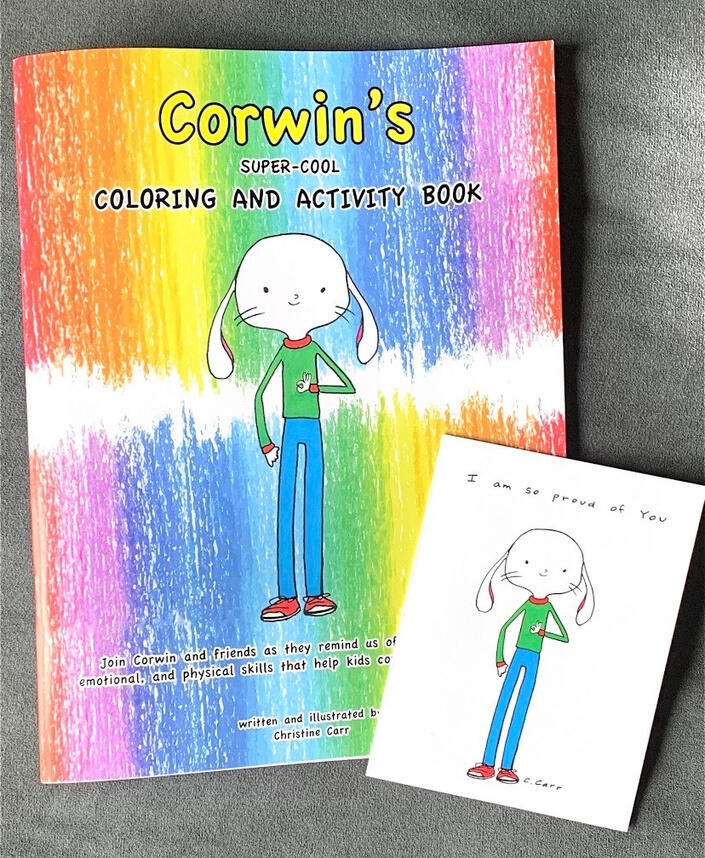 About Chris Carr
Corwin is a character created by Christine Carr: mother of three, physical education teacher, author, lifetime learner, etc... He came to life in a moment of creative flow, powered by the urging from her family and a long-time wish to spread the resonant, life learnings she'd gathered through her almost 30-year teaching career at an elementary school in East Greenwich, RI.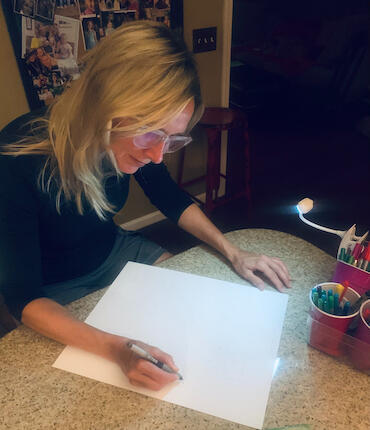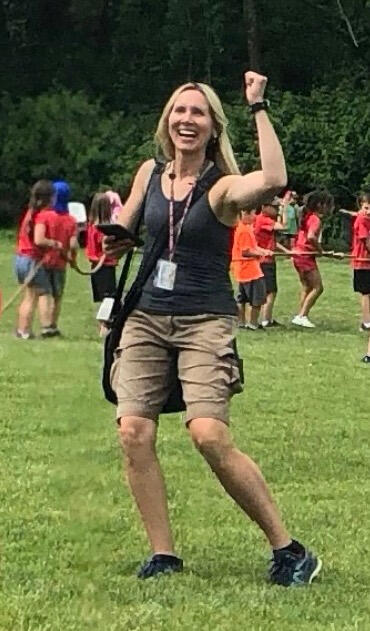 Get In Touch
We have the power to create a happy heart in every life we touch. If you are interested in creative ways to incorporate more Corwin into your life, please reach out. We would love to hear your thoughts. We are always looking for new and exciting opportunities to share Corwin's mission.
© 2023 Chris Carr Ink